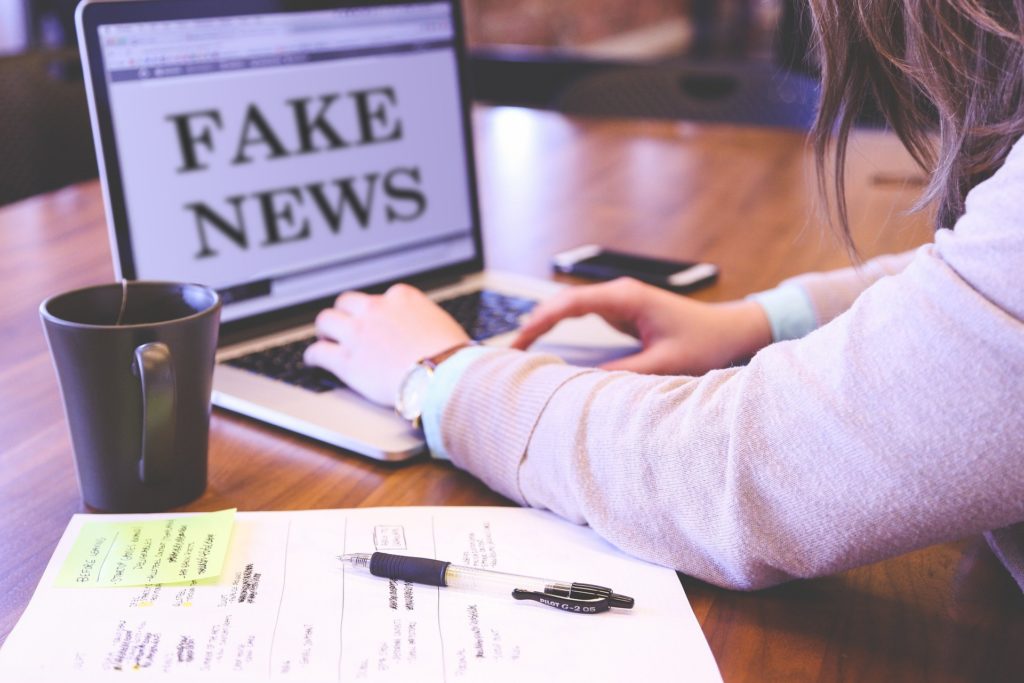 News sources from good friends are credible, but sometimes, these origins are not. One has to exert extra effort to check if this news is trustworthy or fake.
So, what is fake news? Fake news is usually inaccurate information manipulated to look like a credible source.
These stories, for example, are intentional to attract the audience to believe the hoax or the intention to deceive a broad group of people.
Often, we always need to review, pause, and examine before we share any information.
Here Are Three Tips To Spot A Fake News From Government Agencies
Verify The Source Of The Information
In general, make sure that you found the news from a credible source. Reliable sources frequently include the official website of the agency, office or organization, and official social media channel.
Double Check With Two Sources Of Information
Word of mouth and especially social media are often not credible origin. Most of our friends are not keen on the information they circulate.
So, how will one check out these sources? If you feel that certain news or article is worth sharing, always verify by searching on search engines. If one saw or heard it from friends, audio or video, or image posted on social media, and especially if from word of mouth, check out your favorite search engines, such as Google, Bing or even Yahoo, and do your research.
Visit the Official Website or Social Channel of the Organization or Agency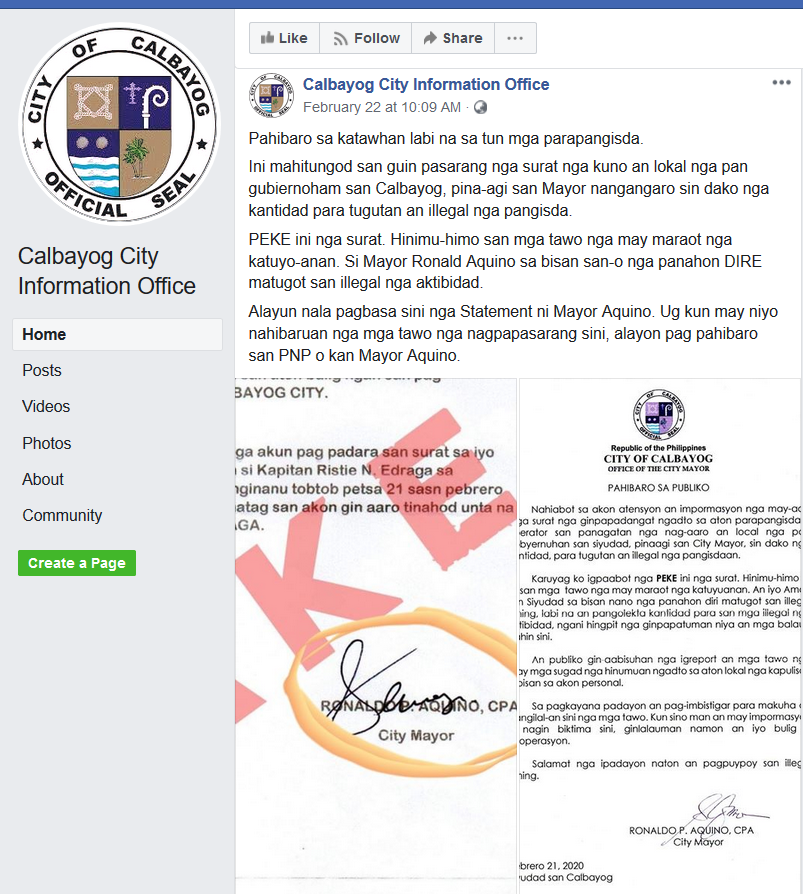 To verify a fake notice or signed document, for instance, one has to check the official website or social channel of the agency. An example of this was the phony letter supposedly from the city mayor of Calbayog. This letter was for fishers and fish operators. The tenor of the letter was about the City Government of Calbayog, through the City Mayor, asking for a considerable amount of money. The letter had faulty wordings, and the signature of the city mayor was forged.
To counter this false letter, Mayor Ronaldo P. Aquino, CPA, issued an official statement. Check out Hon. Aquino's announcement in the Calbayog City Information Office Facebook Page last February 22 at 10:09 AM.
Need help with the development of your government agency website or the creation of your credible social media channel? Connect with us today!
Tips to Spot Fake News From Government Agencies