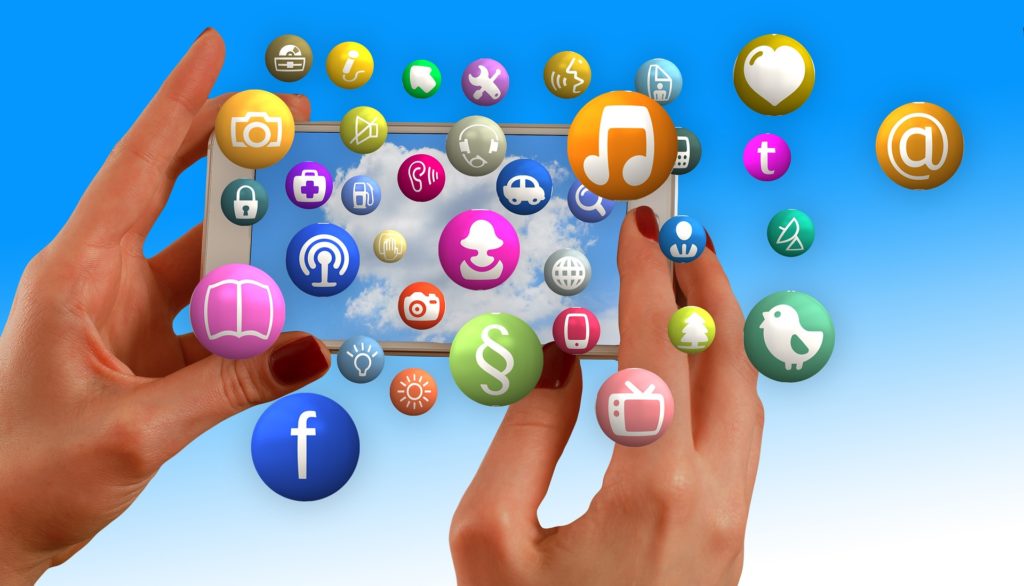 In this modern era, there are more ways government agencies can use social media for its clients.
Connectivity has drawn us closer not only to one another but also to the government, in general.
The use of social media has been the norm. These channels, for example, are useful for emergency advisory, severe weather updates, public service announcement.

Here are three more ways government agencies can use social media for clients or customers:

For enhancing customer service
Social media can be a plus to manage the reputation of your agency. It is high time to find and assess what others are stating about the office, its services, products, and tourism, for example. From here, identify service and content gaps. Fill up these gaps based on what the office is hearing from the audience. Also, reference from inquiries, comments, and even complaints, if any. Furthermore, consider reputation management as a common goal here.
Based on the Developing a Social Media Strategy, there is a 3-Step Social Customer Service Plan to demonstrate that the office is listening to concerns of the netizens.
For social media marketing to work, you need to make it human and authentic. Even when you're dealing with a complaint, your aim is to align yourself with the person, de-escalate the situation, and provide a compassionate, human touch.
Here's the 3-step process for doing that:
Respond quickly. Social media moves quickly. Make sure you perform triage within 12 hours and resolve issues within 24 hours.
Empathize. Make an empathetic statement as soon as possible: "I'm sorry you ran into this," "I know this is frustrating," or "I can understand how important this is to you."
Move it to a private channel. If you can't solve the issue in a sentence or two, take it off public channels. Private messaging, email, or a phone call allow you to talk in detail without the rest of your followers adding their two cents to the discussion
For building authority and trust
Use social media to develop your agency as an authoritative entity, even online. Make it a habit, for example, to spread good content as one tends to build influence and credence.
How do you build authority and trust? Work on the information gathered from your audience.
According to SproutSocial's "Social Media & Government: Cutting Red Tape for Increased Citizen Engagement", here are some ideas on what to do with the collected data:
Create content: Use social listening to find new ideas for content to create and share. Get a feel for the most popular topics people mention then create related articles, videos, or social media posts. The best content is the kind that people actually want to consume.
Make improvements: Social listening can also show you where your shortcomings are. Look at common issues people mention in regards to your department and think of ways to improve it.
Gather public sentiment: You can use social listening to get a general idea of public sentiment about new policies, events or initiatives.
For developing online endorsers and supporters
Social media is a tool to find, connect with, understand, and also to nurture your audience.
Engage with the audience and encourage endorsers and supporters. As your office brings satisfaction and delight, your office is also building an empire of online supporters.
Need help in your social media campaign? Connect with us today!
More Ways Government Agencies Can Use Social Media For Its Clients