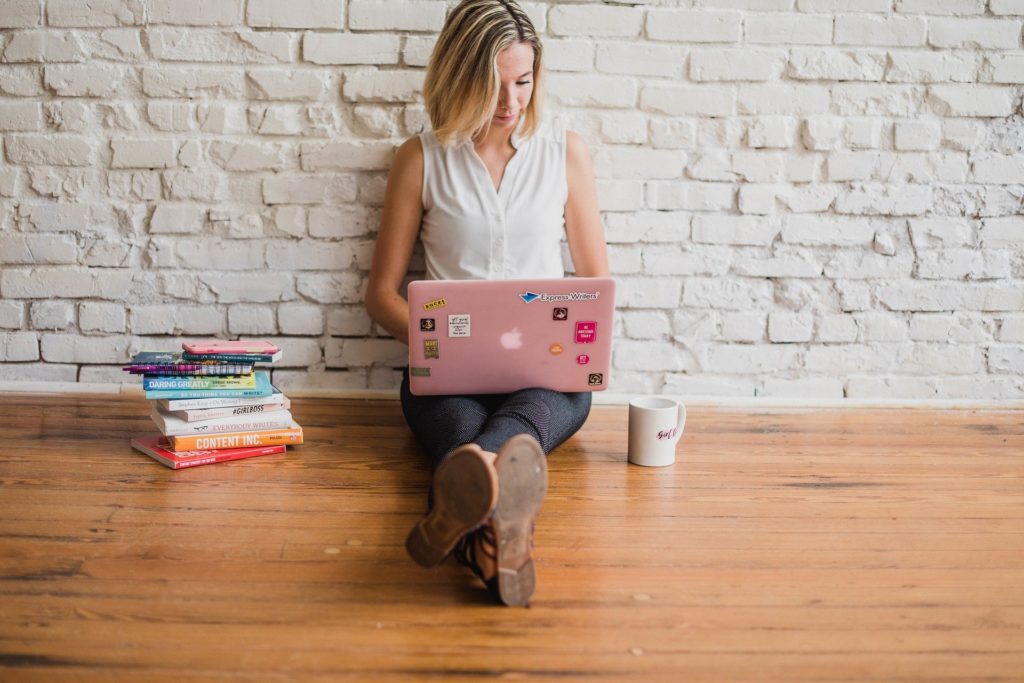 One of the most in-demand post-COVID-19 jobs is content writing. Alongside with it would be editing and proofreading.
First, What Is Content Writing?
Content writing is a long approach that uses content (blogs, videos, infographics, ebooks, white paper, and many other content types) with an end goal of building a stronger relationship with your target market, catch their awareness, and improve engagement. Also, it is one of the best ways to help your brand stand out.
There are many types of content authors. Examples are search engine optimization, digital and user experience, brand journalist, corporate social responsibility, subject matter expert, research, and report, social media, and technical and grant writers.
Writing goes through the following processes: writing, editing, copyediting, and proofreading.
One Way To Jumpstart Your Writing Career
The projection is clear, content writing is one of the in-demand post-COVID-19 jobs, and throughout the next several months as the economy rebuilds.
Jumpstart your career, for example, by practicing specific writing skills based on your inspiration, experience, and field of specialization.
Read online resources on how to improve your writing skills. Most writers are avid readers. Buy a notebook (small book or binder of paper pages) and record your thoughts at any time of the day. Furthermore, joining a writing workshop would be helpful and make it a habit of writing regularly.
Indulge on how to improve your writing skills. Furthermore, watching and listening to lengthy interviews and testimonies of content writers can give ideas of helpful writing tools. Use tools such as Grammarly, WordHippo, Reverso Context, and the Hemingway App.
Visit A Content Writer's Blog Page
Another good aim to grow your writing skills is to visit the content writer's sample works. A blog site like Ofleia would be a good start. Her stories, for example, are about people, places, and adventures. You can also connect with a passionate writer like ms. Ofelia Tamayo Borral and learn from her writing styles.
Planning to pursue an online writing career? Make writing a priority, research, read, learn and set the goal of earning through writing!
Need more help? Check out our latest article on "Embracing Digital Opportunities In The Midst Of The COVID-19 Pandemic".
Contact us today!
One Of The Most In-Demand Post-COVID-19 Jobs