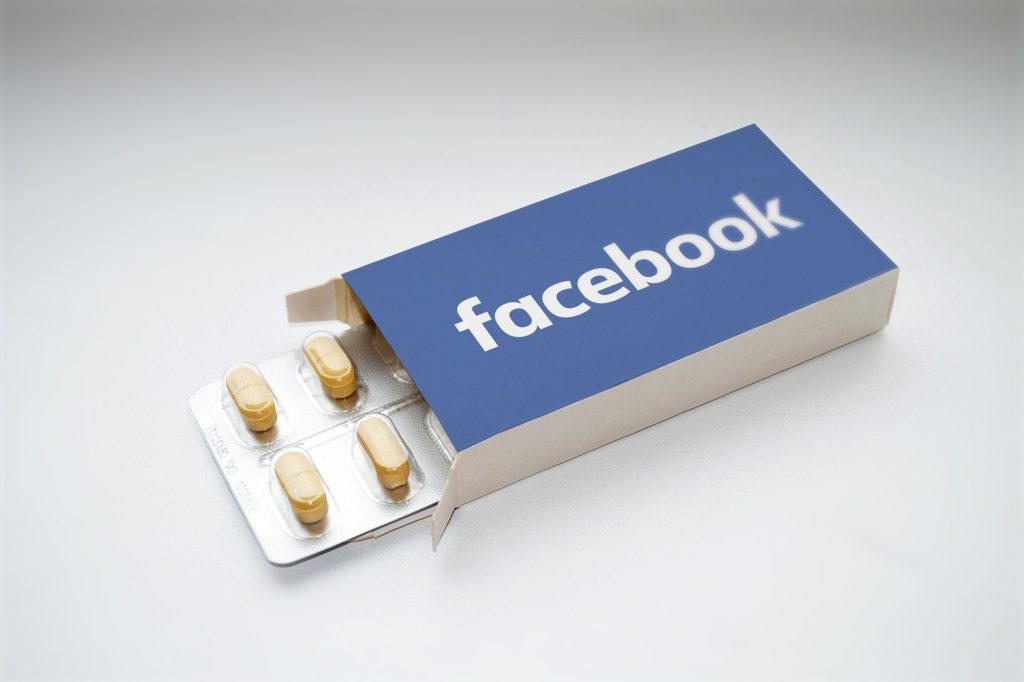 With most netizens on community quarantine, an agency's Facebook Page is one of the best avenues in mitigating the impact of COVID-19.
While some residents enjoy reliable internet connection, most only use free data for Facebook activities. These residents either do not priority paying for Internet load or do not have enough resources to shell out.
In this article, we will consider both those with a reliable Internet connection and those only using free data in their mobile phones and other smart devices.
We have outlined the acronym C.O.V.I.D. to mitigate the impact of COVID-19 through the agency's Facebook Pages.
C – Community Participation
The community, as the basic client and crowd of any government agency or local government unit, is a strong entity in mitigating the impact of this pandemic in the locality.
An agency's response team is overwhelmed with the worsening effect of the outbreak. Giving proven and useful information can educate and, at the same time, advocate this crowd who would then usually share with their loved ones and network of friends. Public aid will lessen the panic and intensify the plan for the coming weeks ahead.
Well-informed netizens will be able to share information, ideas, and credible news to those who might need it the most. These alert society will be able to stop fake news from spreading too.
Most of our Facebook allies trust advice from friends and family. As a result, every action taken, big or small, might help slow down the spread of COVID-19.
O – On-Call Emergency Hotlines
Would it be a ready resource if local government units and national agencies share hotline numbers and other contact details through their Facebook Pages? Much better if mobile numbers will also be available. Sometimes, we tend to keep important contact information but fail to update if these contact details are changed. Furthermore, an active Facebook Messenger would be a relief.
The easiest way to know for the latest hotline numbers and other contact information would be to check out the official Facebook Page and find the contact information.
With this, netizens can easily report to the proper authorities and ask assistance, if needed.
V – Virus Updates
Everyone wants daily updates on the pandemic. Though we learn from International news, we are also concerned more about the local situations. With virus updates on the Facebook Page, the cyber citizens will be informed of the latest statistics, necessary precautionary measures, and prevention of the COVID-19 cases. At the same time, these audiences can share and tell others too.
I – Intensified Action Plans
For individuals, frequent hand washing, proper hygiene, disinfecting surfaces, physical distancing, and other measures can help prevent further spread of the virus. Implementing strategies and action plans to continue education and related help for citizens can be useful.
D – Donations Update
With many displaced workers nationwide and closed firms, people are also interested to know about donation updates. May this be at the national, regional, municipal and barangay levels. It can bring peace for the society to know that the government is doing its best to help support the breadwinners and families affected due to the global spread of the virus.
It is also best to drive the local folks to donate to the front liners in health, medical, and the public servants. And even to friends and neighbors who are having difficulty in bearing their day to day basic needs.

On a final note, Facebook Pages should also contain a text-only version of posts. This way will allow Facebook users with free data to get the latest updates.
Do you agree that the agency's Facebook Page is one of the best avenues in mitigating the impact of COVID-19? Please share your thoughts below.
Furthermore, we are here to help your agency come up with fresh content for your target audience and fans. Get in touch today!
Mitigating The Impact Of COVID-19 Through An Agency's Facebook Page